Also Read - New Twitter CEO, WhatsApp scams, AI everywhere and more: This week in tech
Google Bard, the company's AI chatbot, is going global and becoming more powerful. At the Google I/O 2023, the company announced it is dropping the waitlist for Bard and opening it to users in more than 180 countries, including India. Not just that, Google is adding a horde of new enhancements and improvements to the AI chatbot in the hope to outshine rivals, OpenAI's ChatGPT and Microsoft's Bing AI. Also Read - How to use Google Bard now that it's in India: Guide
Bard AI chatbot is now available to access in more than 180 countries, out of the earlier restriction where it was available to select users in the US and the UK. Although Google's AI chatbot will be available in the English language to users in these countries, the company said it is adding support for Korean and Japanese as part of its plan to make Bard available in 40 languages worldwide. Also Read - WhatsApp is officially coming to Wear OS-powered smartwatches this year
With the waitlist now gone, Google is making Bard more capable of handling complex queries that demand answers in beyond text. In other words, Bard will be able to present images in replies and analyse the ones uploaded by you to offer suggestions. That is a big jump from the Bard's rough start where it made a factual error in the first-ever public demonstration. In comparison with Microsoft's Bing AI and OpenAI's ChatGPT, Bard's reputation is relatively less good. So, Google is pinning big hopes on the new features to make Bard the Google of the generative AI world.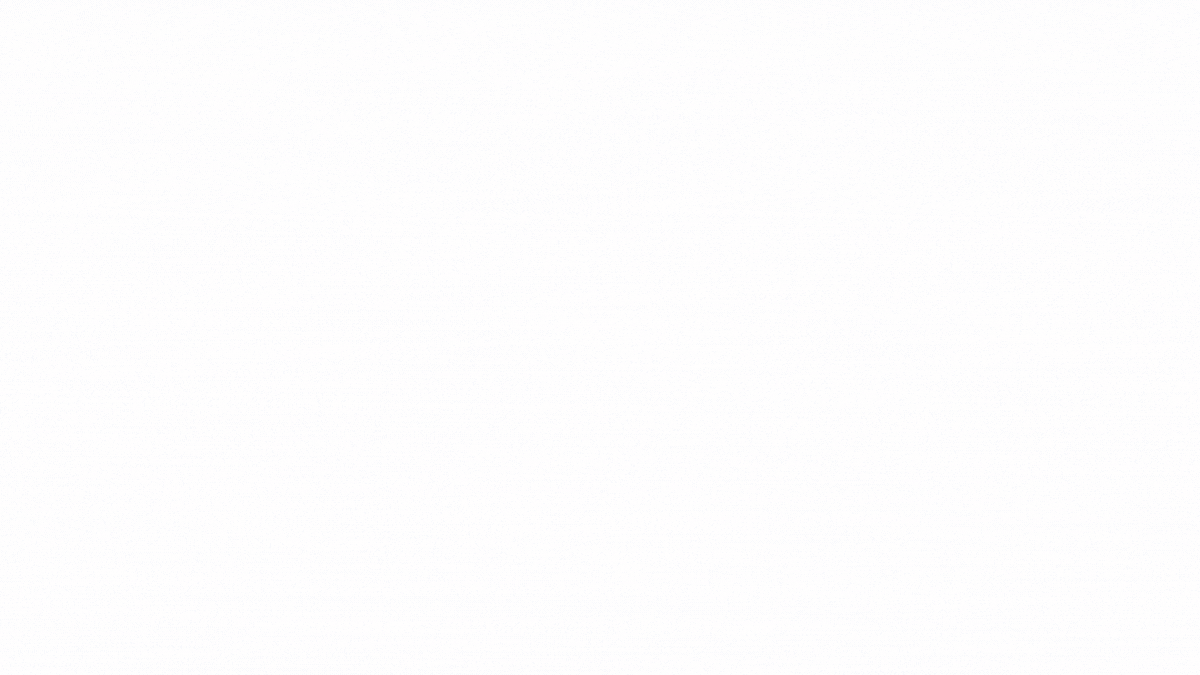 The new Bard will offer visual interactions to users. So if you ask, "What are some must-see sights in New Delhi?", you will see answers with images to "give you a much better sense of what you're exploring." You can also upload images and ask Bard to give you related information. For instance, you can upload a photo of your dogs to Bard and prompt it to "write a funny caption about these two." In this case, Bard can not only detect that there are two dogs in the photo but also determine their breed, their facial attributes, and more to create several captions for you.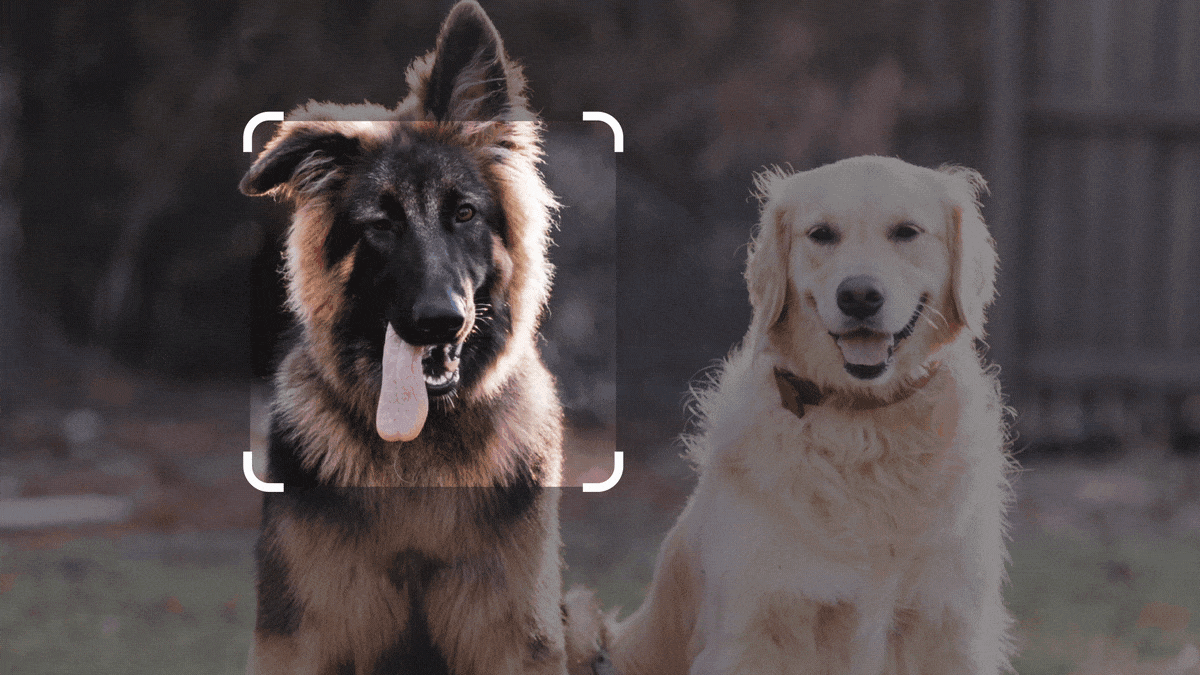 But images in Google's AI chatbot premises have found more places to be. Google said it will soon integrate Firefly, Adobe's AI image creator, into Bard. That means that Bard will use Firefly's capabilities to generate images in different styles using text prompts. According to The Verge, Adobe Firefly is claimed to use ethically trained data, which means it will avoid borrowing copyrighted artworks to generate images. That is an important step as Google plays catch-up with Bing, which acquired OpenAI's DALL-E's image generation capabilities in March to offer users AI-generated images.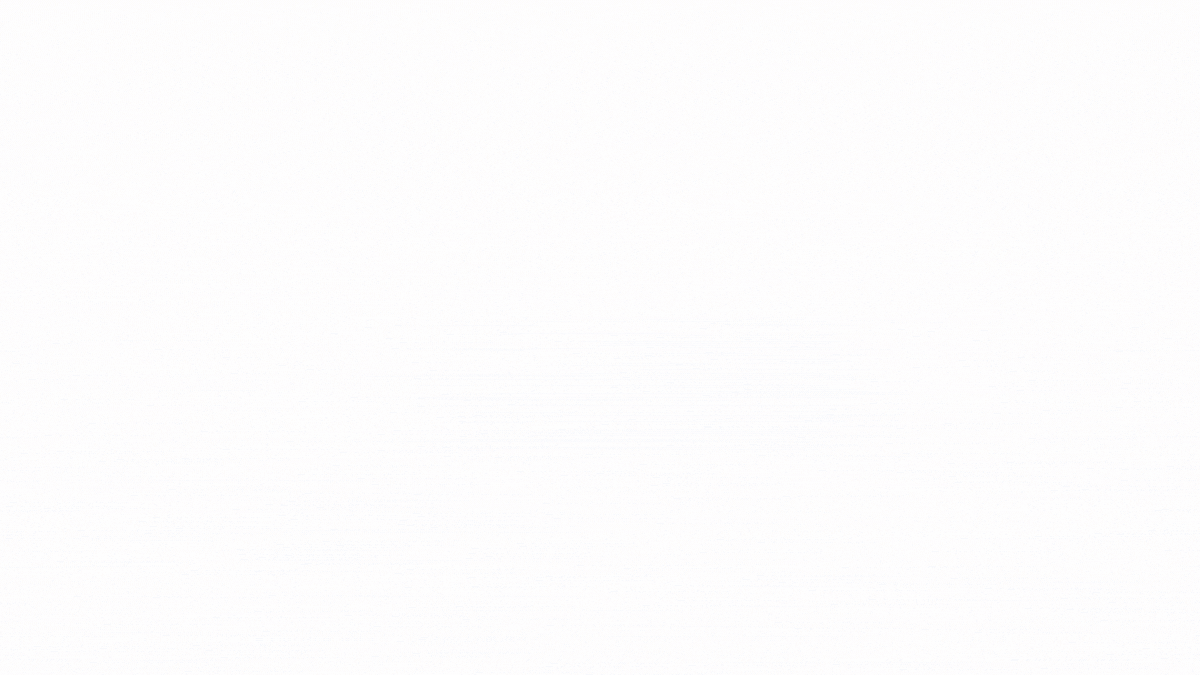 Google said coding is one of the most popular things people do with Bard. The new Bard is better at handling coding-related queries. It can now debug codes and explain what a particular piece of code does to you in more than 20 languages. For instance, you could ask Bard to explain a particular chunk of code you co-created with your Korean friend in their language. Bard will now show citations more precisely, so when you click the annotation in a block of code, the AI chatbot will underline those parts and link them to their source.
Google is also adding a new dark theme, which it said is a feature developers have asked for. There is also a new Export button that lets you export a piece of code and run it on partner Replit. The first language available for export is Python, but more will be added in the future.
All the new features make Google Bard a more useful and accessible option for users, but whom is it aimed at? Google stresses that Bard is not a replacement for Search but people still use it for complex queries. That is visible because Google just announced generative AI for Search making it work like an AI chatbot. So where does that leave Bard? It could be a part of something bigger than Search, especially with the new PaLM 2 LLM at the helm.
---
---