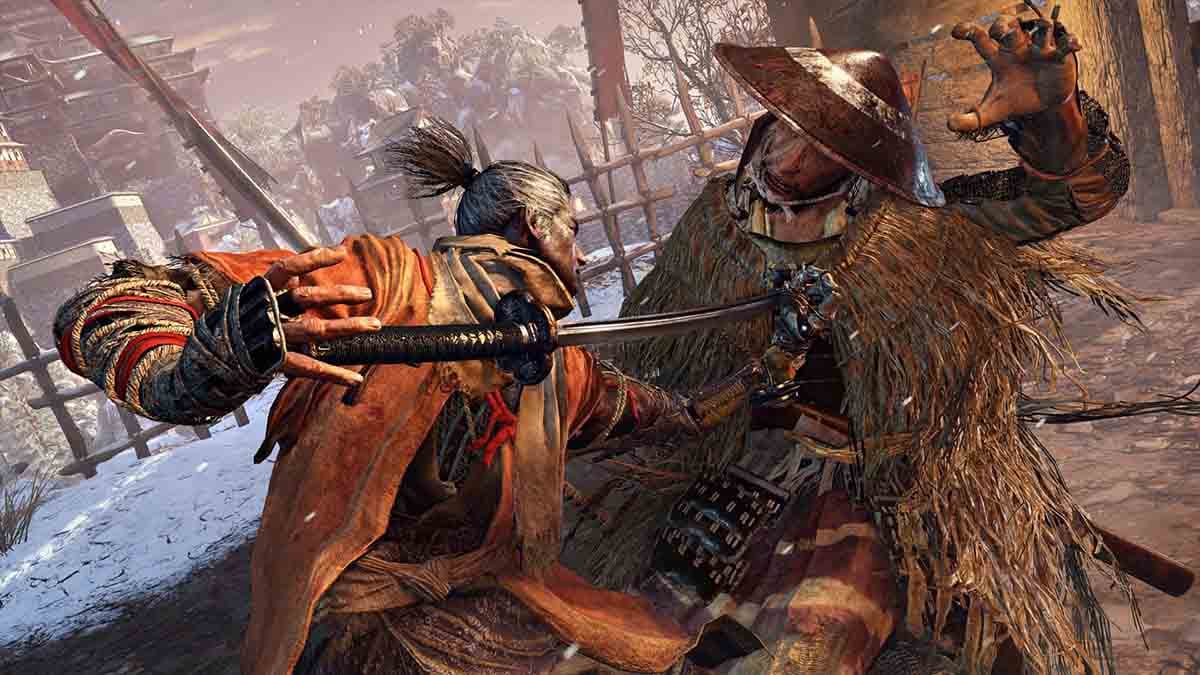 Sekiro Shadows Die Twice
Activision's single-player action game, Sekiro Shadows Die Twice is now available at 50 percent off. It's now priced at Rs 1,999 and we believe it's a deal you shouldn't miss if you are fond of souls-like games.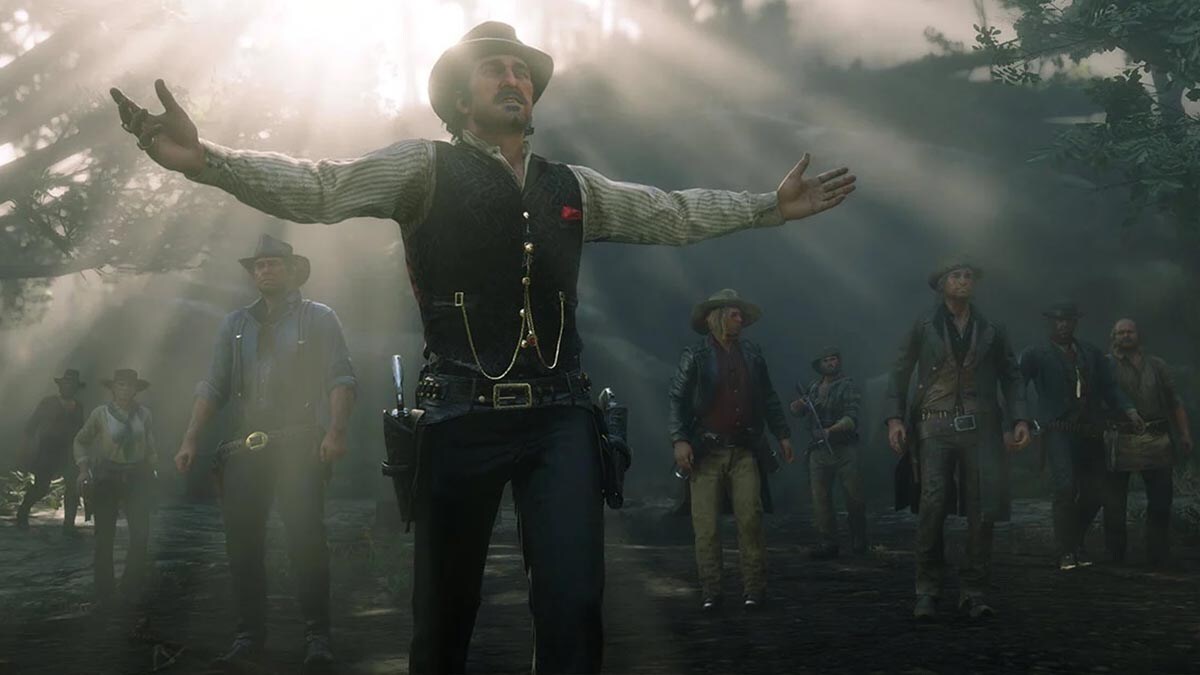 Red Dead Redemption 2
One of Rockstar's best graphics games, Red Dead Redemption 2, is now available for Rs 1,056. That's 67 percent off its original price of Rs 3,199.
---