Apple finally has a physical store in India. In a bustling locality of Bandra Kurla Complex in India's financial capital Mumbai, the Apple BKC (short for Bandra Kurla Complex) opened to a queue of more than 200 Apple fans who came from different parts of the country to catch the glimpse of the flagship store. Apple chief executive Tim Cook opened the doors to the store and greeted customers as they entered alongside Deirdre O'Brien, Apple's senior vice president of Retail. Also Read - Apple may open more physical stores in India as existing stores are a hit
With the first retail store in India, Apple is placing a huge bet on the company's growth in the coming years in the country, which has emerged as a top alternative to China. Apple has surpassed 25 years of operations in India, but the company became bullish about iPhone sales in the country only a few years back. Thanks to the growing demand for iPhones, Apple consistently saw double-digit growth in sales. It shipped about 6.5 million iPhone units in India in 2022, according to Counterpoint Research. That is not even half the iPhone units sold in the US and China in a year, but Apple sees this as an opportunity to widen its reach in one of the world's most dynamic smartphone markets. Also Read - Apple flagship stores in India give top priority to accessibility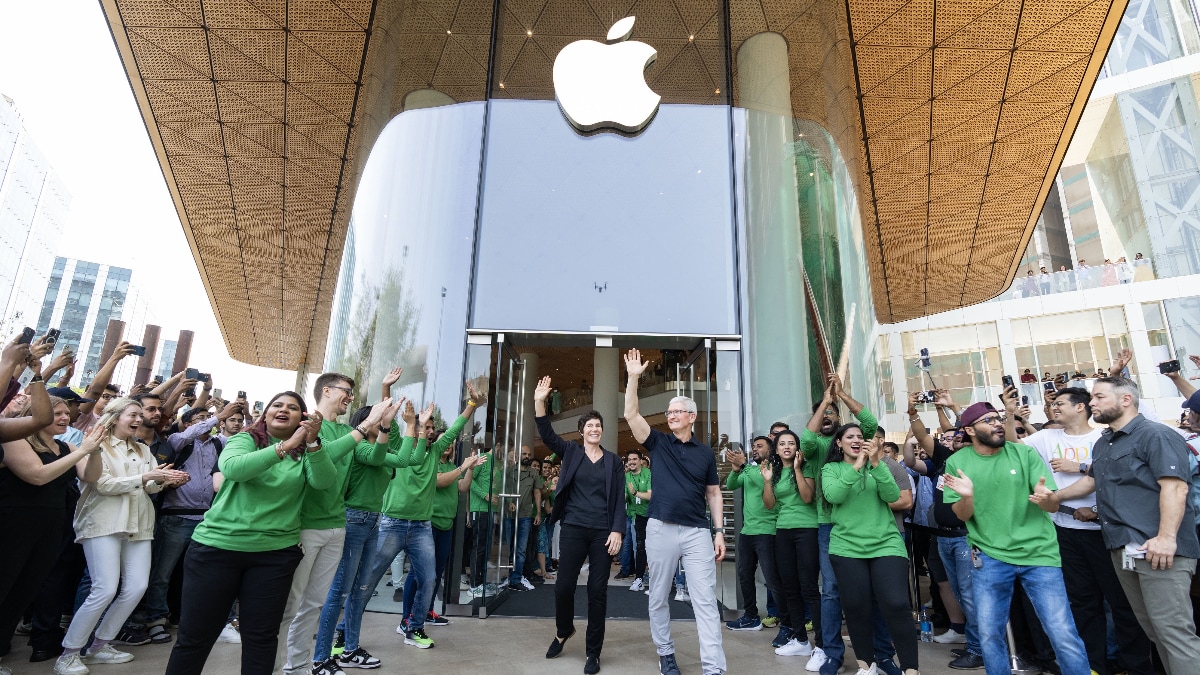 Also Read - Apple announces new accessibility features for iPhones, iPads, Mac: Live Speech, Personal Voice, more
Doing that involved direct sales in India — something Apple could not initiate due to the country's strict laws. But it saw a window some years later. After having sold iPhones and other products through third-party resellers, Apple launched its official online store in India back in 2020. It was the company's first approach toward direct consumer services. Through the online store, customers could buy customised products, as well as official accessories that were not available through any reseller in India.
Being an important market, India needed more than that. India needed Apple's iconic retail stores that are famous across the world for their architectural brilliance and satisfying experience. Apple lobbied for the opening of physical Apple Stores but the Indian government's rule that a foreign brand must be manufacturing 70 percent of its total shipments in the country to be able to open a single-brand outlet became a hurdle. It was after the pandemic that Apple began to see an opportunity to make compliance. Due to the ongoing rift between the US and China, Apple began looking elsewhere for the production of its products. India suited its requirements and within a matter of two-three years, major Apple suppliers, Foxconn, Wistron, and Pegatron, set up their large-scale manufacturing and assembly facilities in the southern part of the country.
With amped-up manufacturing, Apple could pitch the launch of retail stores in India. So it did and today, the first physical Apple Store opened in Mumbai. The next store is coming up a day later in New Delhi at the Select CITYWALK mall in Saket. Called Apple Saket, the company's second physical store in the country and the first in the northern region will offer a similar experience as the Apple BKC. Tim Cook is likely to open the doors of the Apple Saket store much like today's opening of Apple BKC in Mumbai.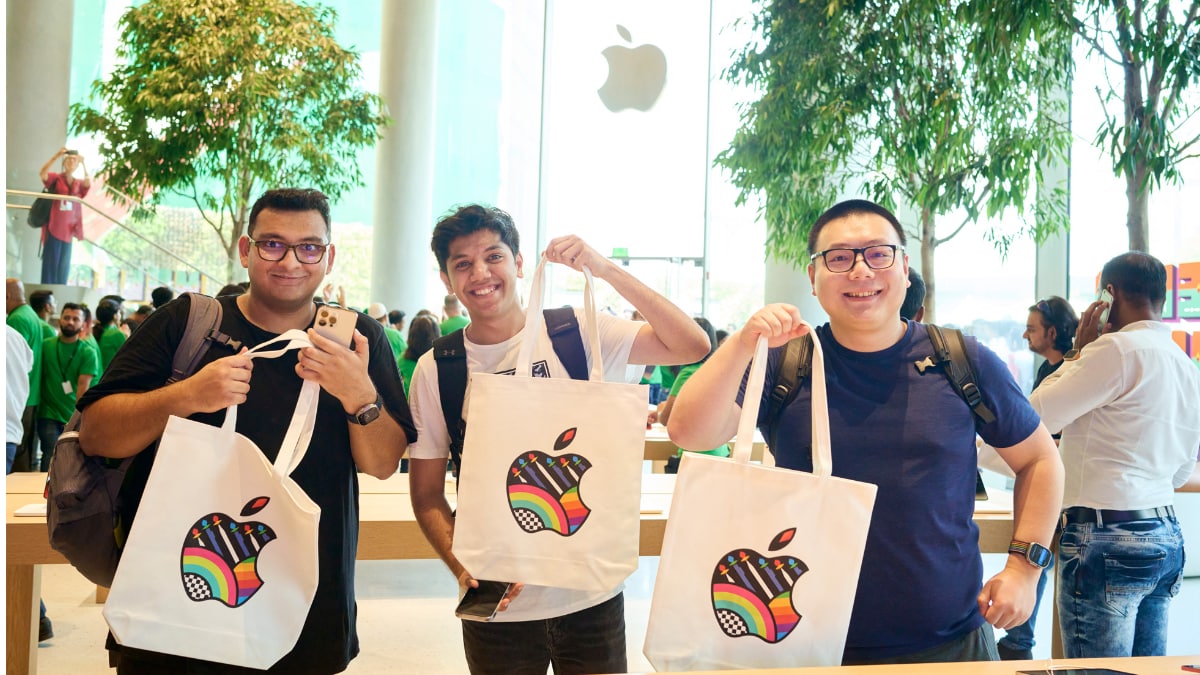 The opening of the second Apple Store in the country will likely be followed by Apple's doubled-down effort in India. Reports suggest Apple will soon begin manufacturing the upcoming iPhone 15 in India, which will be the company's first time producing an iPhone model before the launch in the country. So far Apple announced the manufacturing of its flagship iPhone models in India after their launch. An increase in the production of the latest iPhone models will enable Apple to export Made in India units to more markets than now.
But whether all of this will affect the iPhone price — which is equal to an average Indian's two months' salary — is something only time will tell.
---
---