Sony has launched its first PlayStation earbuds that users of PlayStation 5, PC, or Project Q handheld can use to experience lossless audio while gaming. The new PlayStation earbuds look like a mini PlayStation console, which may give users the feeling of being inside the PlayStation ecosystem. Also Read - PlayStation Showcase 2023: All the new games coming to PS4, PS5 PS VR2 this year
Making the announcement at the PlayStation Showcase held on Wednesday, Sony said the new earbuds will feature "new wireless technology developed by SIE." This feature will make the earbuds support lossless audio with low latency later this year. Also Read - The Last of Us drama success boosts the game series' sales
Sony's audio products are quite popular and often revered for their sound quality. Those include truly wireless earbuds such as the Sony WF-1000XM4, which is the company's best earbuds. But the PlayStation earbuds are likely superior to them in terms of latency. Bluetooth support merely cannot offer the best wireless audio experience while gaming on a PlayStation 5, which is where the new PlayStation earbuds can improve the experience. Also Read - Sony unveils Access Controller for PS5: Check details, UI features
Sony did not say too much about the new PlayStation earbuds during the event. So apart from what these earbuds look like, we know nothing about the specifications or features. Heck, we do not even know whether these earbuds will have a plain name, PlayStation earbuds, or an identifiable name that gives a sense of it being a PlayStation accessory.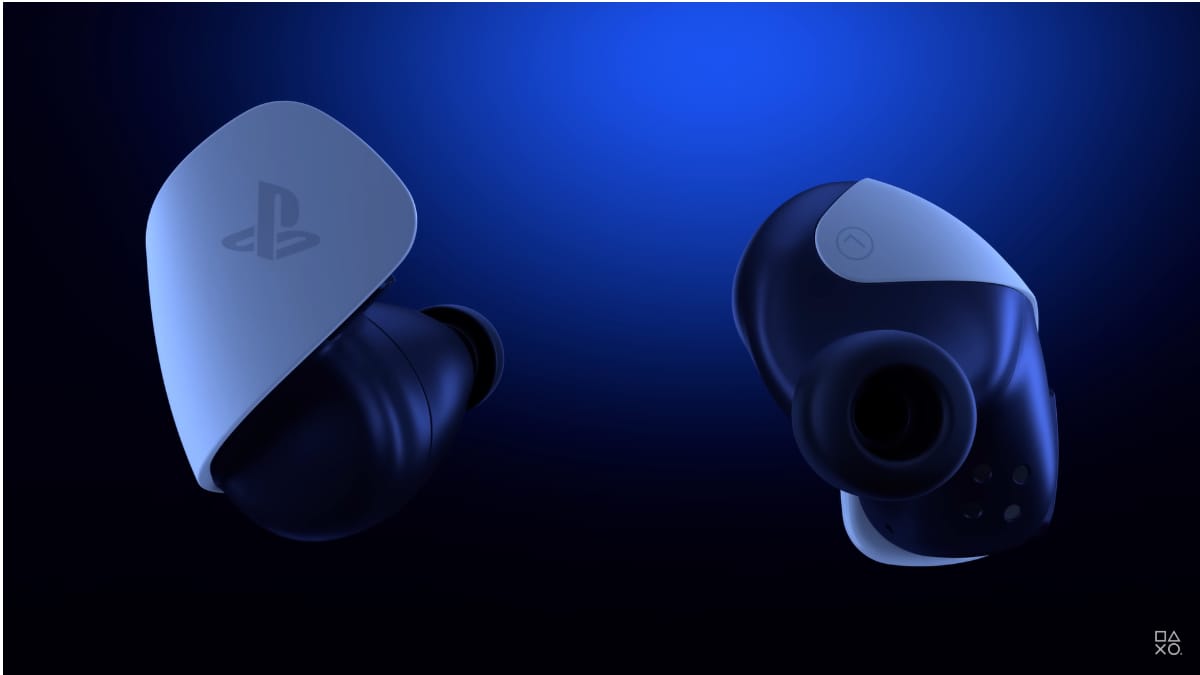 More hardware announced at the PlayStation Showcase 2o23
During the showcase, Sony made a number of announcements. Besides new game titles, Sony announced its new handheld device called Project Q. The handheld looks like the Nintendo Switch or the Asus ROG Ally, but it works slightly differently. Instead of letting you play games natively or stream games from the cloud, it will only allow play games from the PlayStation 5. In other words, you need to have a PlayStation 5 console and the particular game downloaded on it to be able to play it on Project Q over a Wi-Fi connection only. The Q handheld has an 8-inch HD screen that has a maximum output of 1080p at 60fps. The Project Q handheld is expected to come in June alongside a price announcement.
---
---