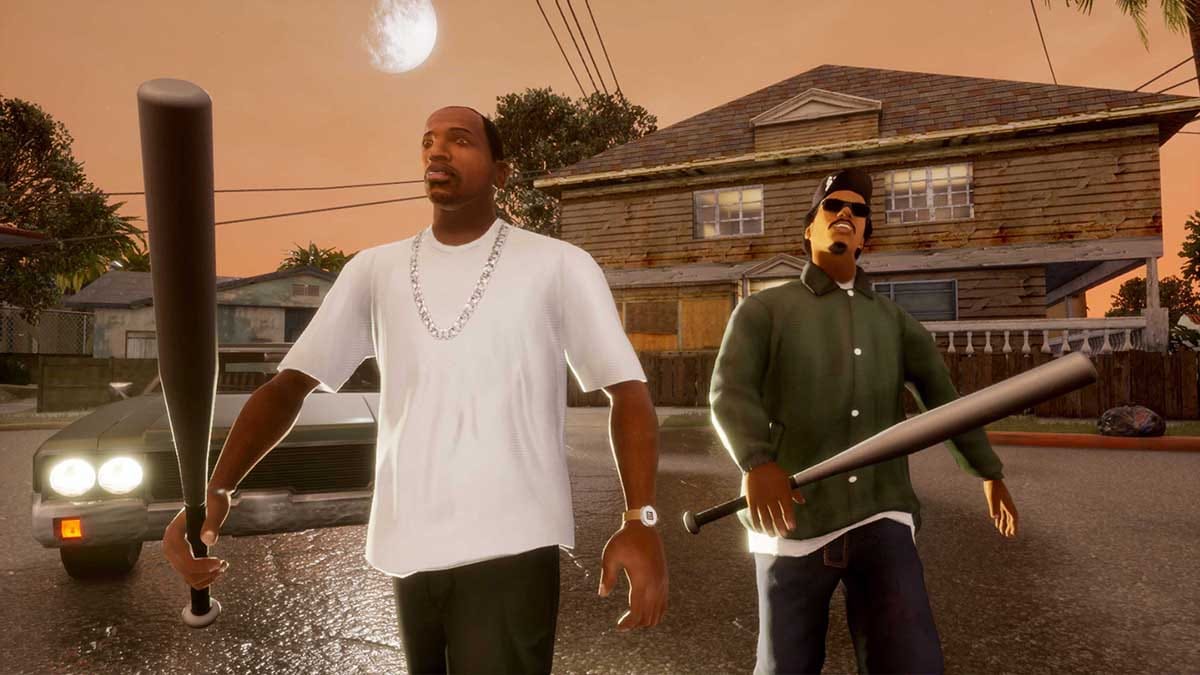 Grand Theft Auto: San Andreas
Rockstar's GTA San Andreas offered way more flexibility in the in-game world. Players can do almost anything to everything in this game including driving a helicopter, swimming underwater, and using a parachute. And not to forget the numerous cheat codes that can be used in the game. The game's available on Play Store and App Store for Rs 182 and Rs 699, respectively.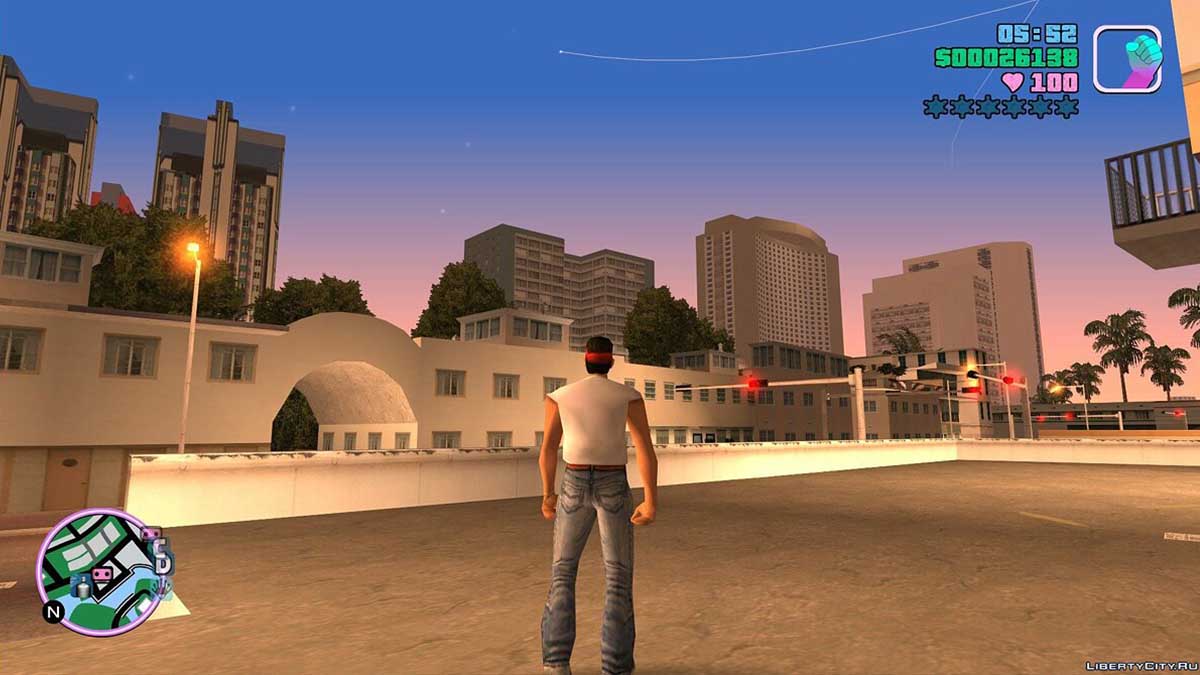 Grand Theft Auto: Vice City
There's probably no gamer out there who hasn't played or heard about the classic GTA Vice City. The game's also available on Play Store for Android and App Store for iOS priced at Rs 121 and Rs 499, respectively. The story stars Tommy Vercetti who gets released from prison after being caught in a drug deal.
---