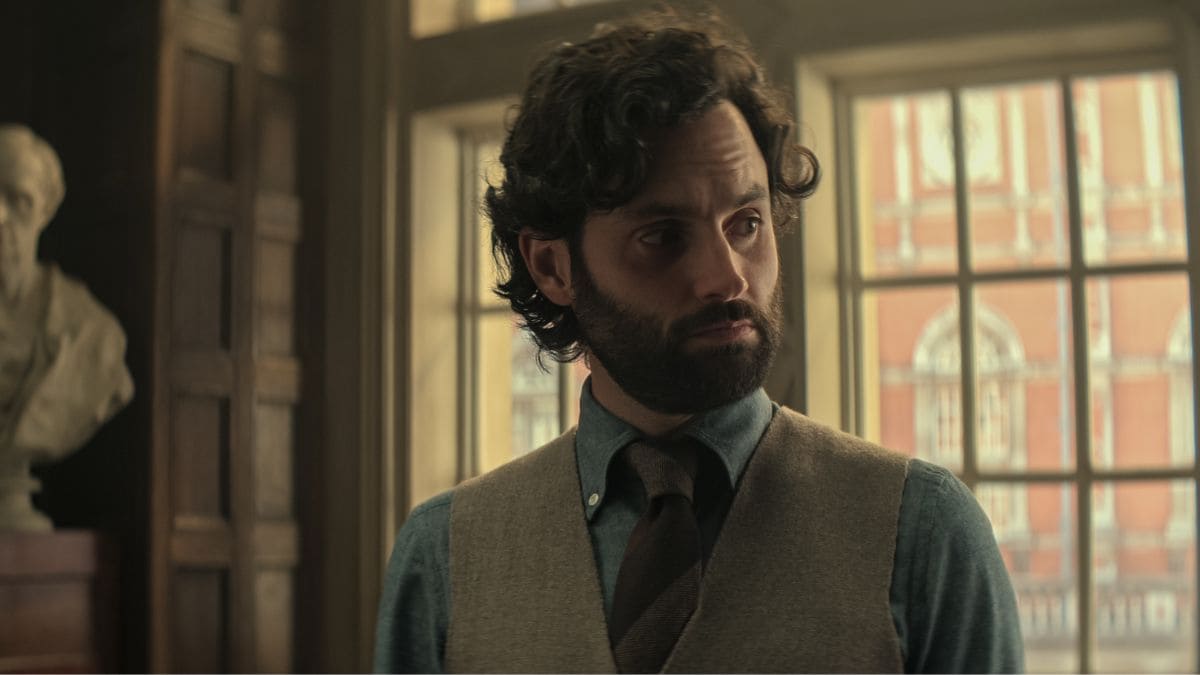 You, Season 4, Part 2, March 9
In season 4, Joe Goldberg moves to London, and tries to lay low and resist old habits... until he's forced to tie up loose ends and bond with a circle of wealthy socialites. The Part 2 of the latest season will arrive on Netflix this month.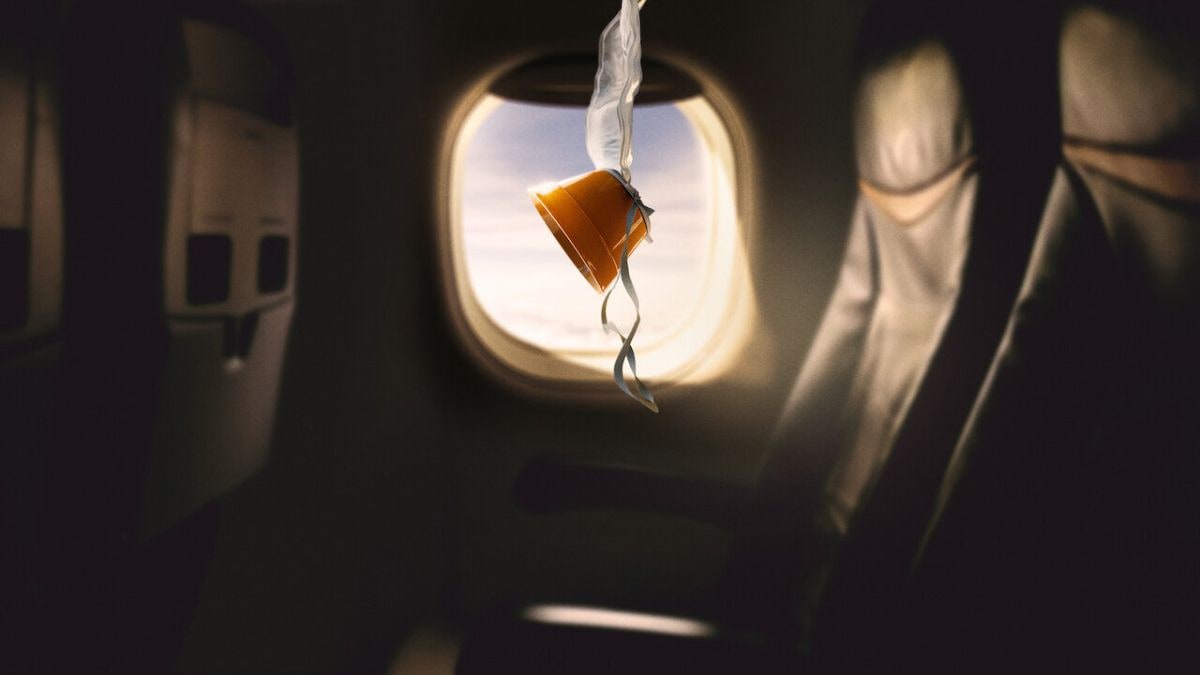 MH370: The Plane That Disappeared, March 8
In 2014, a plane with 239 people aboard vanishes from all radar. This docuseries delves into one of our greatest modern mysteries. It will be a great watch for all the Manifest fans.
---