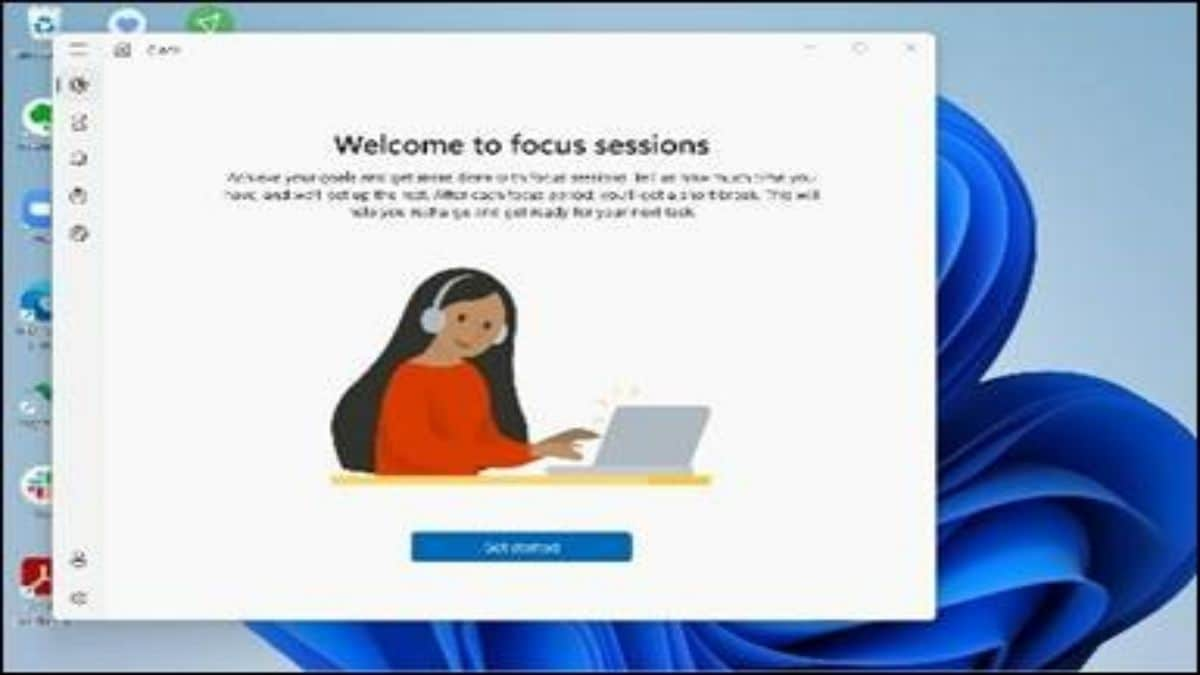 Start a focus session
Windows 11 lets users start a focus session in order to minimise distractions. On enabling a focus session, Windows 11 will turn on do not disturb, apps in the taskbar won't flash to alert you, and badge notifications on apps in the taskbar will turn off. To use this feature, select notification icon in the taskbar, choose an amount of time for your session, and then click on Focus to start.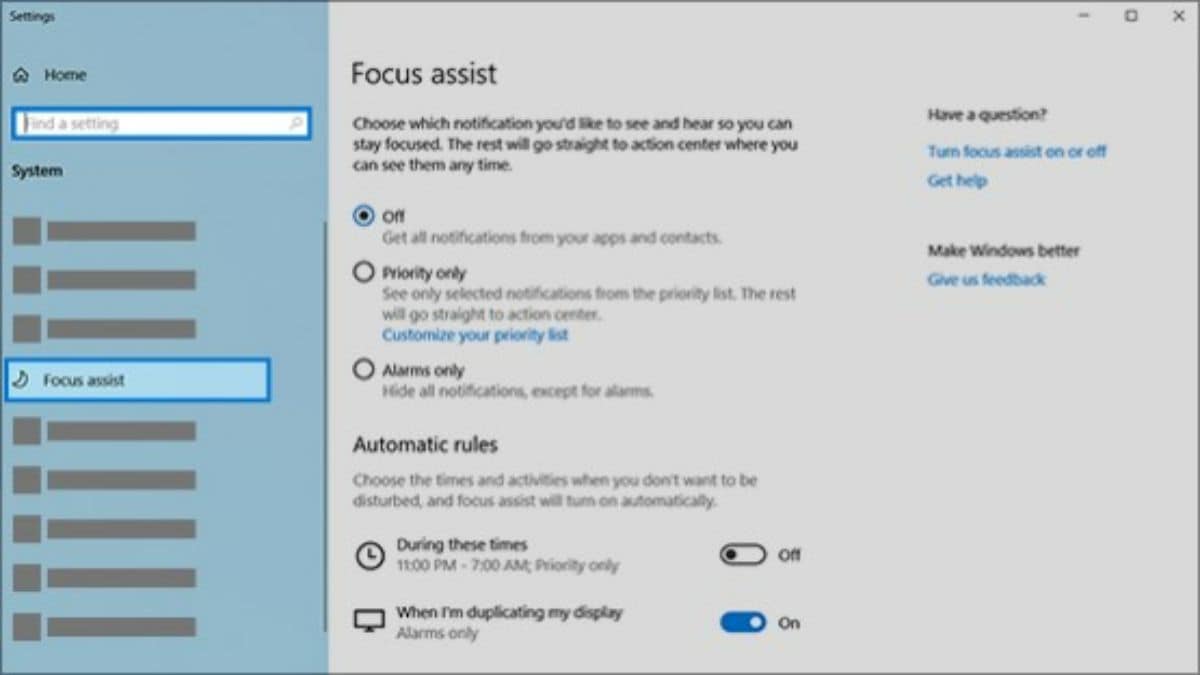 DND
Do not disturb or DND allows users to avoid distracting notifications when they need to stay focused. It's set by default to activate automatically when users are duplicating their display, playing a game, or using an app in full screen mode.
---